Do you ever find yourself wishing for a magical solution to your money problems? Well, the world of Harry Potter has more to offer than spells and enchantments. 
Believe it or not, the wizarding world has a treasure trove of lessons to teach us about managing our finances. It also holds valuable lessons on how to make money, save money, and enjoy it all.
So, grab your wands, and let's explore seven financial lessons from the wizarding world, sprinkled with facts and a touch of curiosity!
1. The Value of Hard Work
In the world of Harry Potter, the power of hard work is exemplified through the story of J.K. Rowling herself. Before she became a household name, she faced numerous rejections and personal challenges.
Rowling's determination and unwavering commitment to her craft eventually led her to create the enchanting world of Harry Potter, turning her into one of the world's wealthiest authors.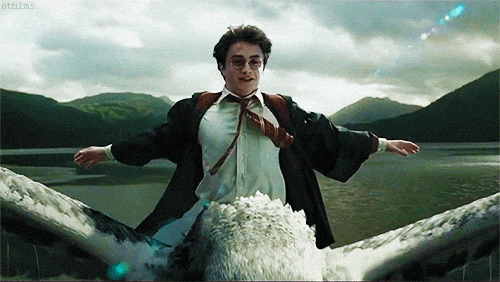 Just like Harry and his friends at Hogwarts, we all begin our journey somewhere. Learning how to make money often starts with diligence, perseverance, and taking the initiative to explore opportunities.
Whether it's starting a side hustle, seeking a promotion at work, or developing a unique talent, the lesson is clear: hard work and dedication can pave the way to financial success.
Fun Fact: Before the success of the Harry Potter series, J.K. Rowling wrote her initial drafts in cafés while her daughter napped. Her journey from those humble beginnings to literary stardom is a testament to the transformative power of hard work.
2. Savings – The Invisibility Cloak for Your Money
Saving money is like possessing your very own invisibility cloak in the Muggle world. It grants you a sense of security, allowing you to navigate financial challenges and unforeseen circumstances with confidence.
In the United States, the average savings rate hovers around a mere 7.8%, indicating a widespread need for stronger financial safety nets.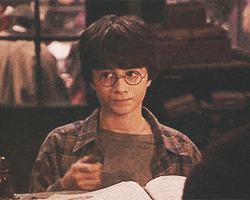 By embracing the habit of saving, you can create an emergency fund that covers three to six months' worth of living expenses, which can be a lifesaver when unexpected financial dementors come your way.
Whether it's an unexpected medical bill, a car repair, or even the opportunity to seize a fantastic deal, having a well-padded vault can make all the difference.
Fun Fact: The term "emergency fund" was popularized by personal finance expert Dave Ramsey. He recommends having three to six months' worth of living expenses saved up as your financial invisibility cloak, providing a buffer against unexpected financial challenges.
3. Investing: The Wizard's Path to Easy Money
The world of investing can often seem as mysterious and magical as the wizarding world, but it holds the key to effortless financial growth. Historical data reveals that the stock market has delivered an average annual return of around 7-8%.
This remarkable return showcases the power of compound interest, a force as potent as any spell in Harry's arsenal. Similar to Harry's journey at Hogwarts, mastering investing takes time and guidance. It's essential to explore various investment options, seek professional advice from financial advisors, and gradually build your knowledge in the realm of stocks, bonds, and other investment instruments.
Just like a well-crafted potion, wise investing requires patience, precision, and a long-term perspective. By embarking on the wizard's path to easy money, you can let your Galleons grow, setting you on a course to financial prosperity.
Fun Fact: The world's first recorded stock exchange was in Amsterdam in 1602, where the Dutch East India Company became the first publicly traded company. It marked the beginning of a new era in investing and wealth creation.
4. The Importance of Budgeting
Budgeting is your financial Marauder's Map, guiding you through the intricacies of your income and expenses. In the Muggle world, the average American spends over $3,000 annually on dining out alone.
Budgeting can reveal such areas where you might unknowingly squander your Galleons. By creating and adhering to a budget, you can regain control of your financial destiny.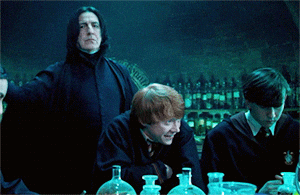 The process involves tracking your expenses, setting financial goals, and allocating your resources wisely. Through effective budgeting, you can confidently manage your money, save for your future, and identify opportunities to cut unnecessary costs.
Like a skilled wizard, crafting a budget empowers you to wield your financial magic with precision.
Fun Fact: The word "budget" originates from the French word "bougette," meaning a little bag. In the past, people used small bags to carry their allocated money for different expenses. Today, a budget serves a similar purpose by helping you manage your financial resources effectively.
5. Hedging Against Financial Dementors
Just as Dementors can drain happiness from one's soul, unforeseen financial emergencies can swiftly deplete your hard-earned savings. In 2020, the average cost of a hospital stay in the United States exceeded $15,000.
This staggering number underscores the importance of having the appropriate insurance coverage in place to shield yourself from such financial Dementors.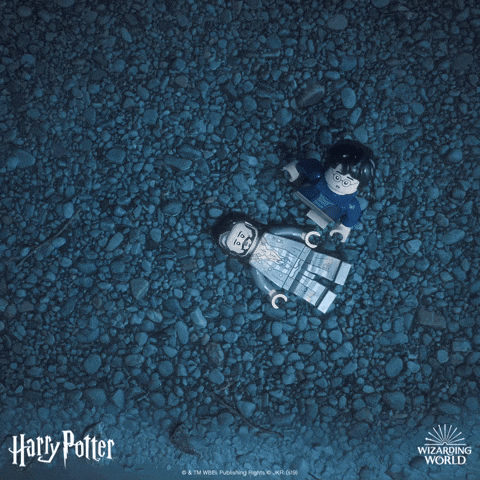 Whether it's health insurance, life insurance, or property insurance, these safeguards can be your Patronus charms in the face of adversity. By ensuring you have the necessary insurance coverage, you not only protect your financial well-being but also find peace of mind, knowing that you are fortified against life's unexpected challenges.
Fun Fact: The concept of insurance dates back thousands of years to ancient civilizations. The earliest form of insurance was developed by Chinese and Babylonian traders, who created agreements to protect against losses during their long and perilous journeys.
6. The Magic of Compound Interest
The concept of compound interest is akin to casting a spell that multiplies your money over time. For instance, if you invest $1,000 at a 7% annual interest rate, you'll witness your funds grow to over $1,900 after a decade, thanks to the remarkable power of compounding. Starting early is the key to reaping the full benefits of compound interest.
By making regular contributions to your investments and leaving them untouched, you can harness this financial magic to generate exponential growth.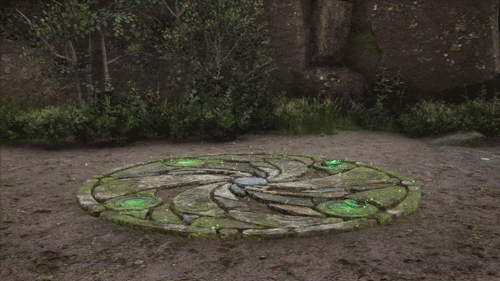 The longer you allow your investments to mature, the more astounding the results become. Like a wizard refining their spellcasting skills, you can patiently cultivate your wealth, using the force of compound interest to attain your financial goals.
Fun Fact: The most famous demonstration of compound interest is the tale of the inventor of chess. As the story goes, the inventor presented the game to the king of India, who was so impressed that he offered the inventor a reward of his choosing.

The inventor asked for one grain of rice to be placed on the first square of the chessboard, two on the second, four on the third, and so on, doubling the amount on each subsequent square. By the time they reached the 64th square, the king owed an astronomical amount of rice—enough to cover the entire Earth!
7. Be a Wise Wizard: Learn from Your Mistakes
Even the most accomplished witches and wizards in the magical world made their fair share of blunders. J.K. Rowling, for example, faced numerous rejections before realizing her dream of becoming an author.
Just as Harry and his friends grew from their experiences and missteps, you, too, can learn from your financial mistakes.
Acknowledging and analyzing these errors can be the first step towards improving your financial future. Whether it's overspending, making poor investment decisions, or not saving enough, each setback provides a valuable lesson.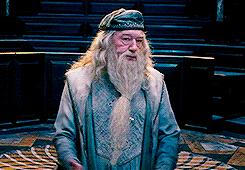 By using these experiences as stepping stones to refine your financial skills, you can evolve into a wise wizard or witch of your financial destiny, ensuring a brighter, more prosperous future.
Fun Fact: Thomas Edison, the inventor of the light bulb, once said, "I have not failed. I've just found 10,000 ways that won't work." His relentless pursuit of success and his ability to learn from countless setbacks is a shining example of how mistakes can pave the way to innovation and financial wisdom.
Conclusion
So, there you have it – seven magical money lessons straight from the world of Harry Potter! Learning how to make money, save money, and enjoy it is a journey that can be as exciting as an adventure at Hogwarts.
Apply these lessons, and you'll be well on your way to financial success. Just remember, it's not about the size of your vault at Gringotts; it's about how you use your money to live a happy and fulfilled life.
So, what will you do today to make your financial dreams come true, like a true wizard or witch? Let us know in the comments below!